Screengrab Snafu: That's the wrong Cardinals logo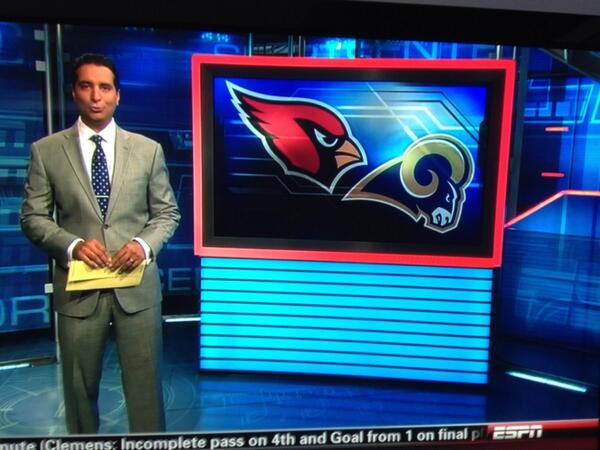 In ESPN's defense, before they were the Arizona Cardinals and the Phoenix Cardinals, the NFL team also played in St. Louis. So maybe you can forgive ESPN for showing the logo of an NFC West football team in place of the St. Louis Cardinals logo when talking about the terrible night in St. Louis sports.
Of course, they could just be getting the early jump on previewing the Week 14 Rams-Cardinals matchup, though.
H/T darkknight1903