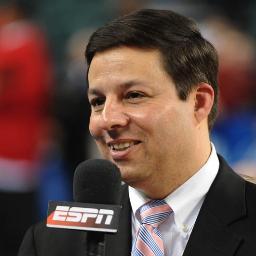 There are a lot of Bracketologists out there, but the Isaac Newton, Albert Einstein, and Galileo Galilei of the field is ESPN's Joe Lunardi. Last year Lunardi correctly predicted all 68 teams that would be selected for the NCAA Tournament and he's built an impressive reputation as the master of breaking down the brackets and what the selection committee is looking for.
Now, you can be the next Joe Lunardi.
That is, if you're a student at St. Joseph's University.
no comments